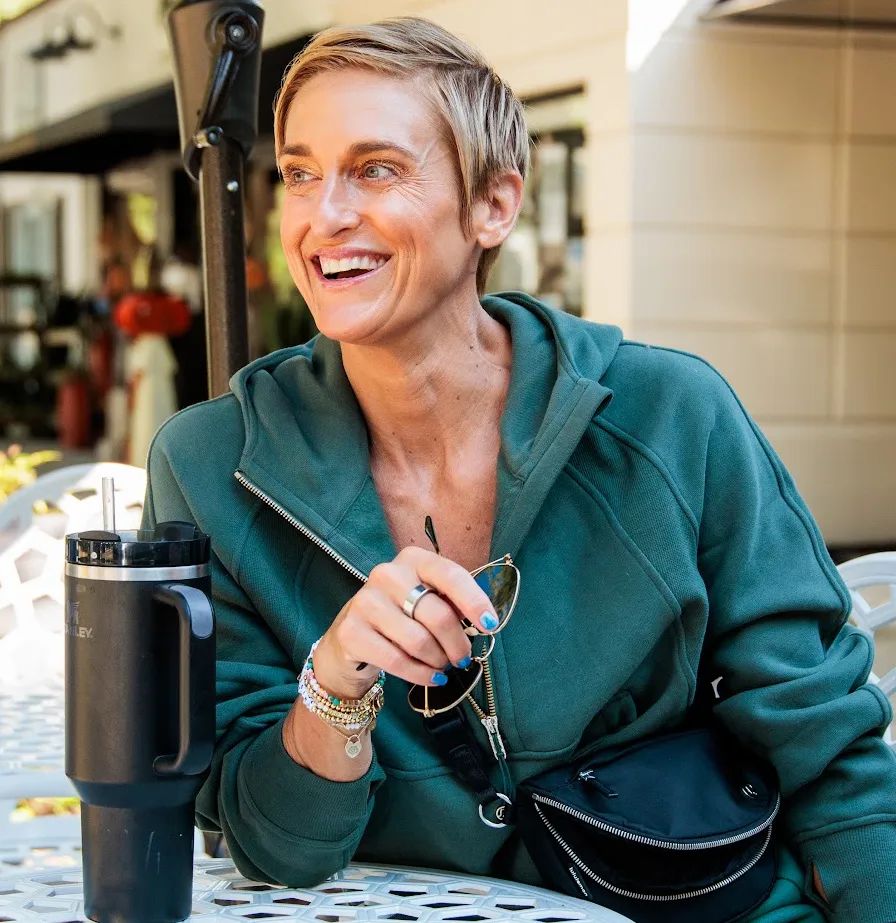 work with julie voris
I help women create impact + income using the power of habits to level up their lives and have the freedom to yes to their family.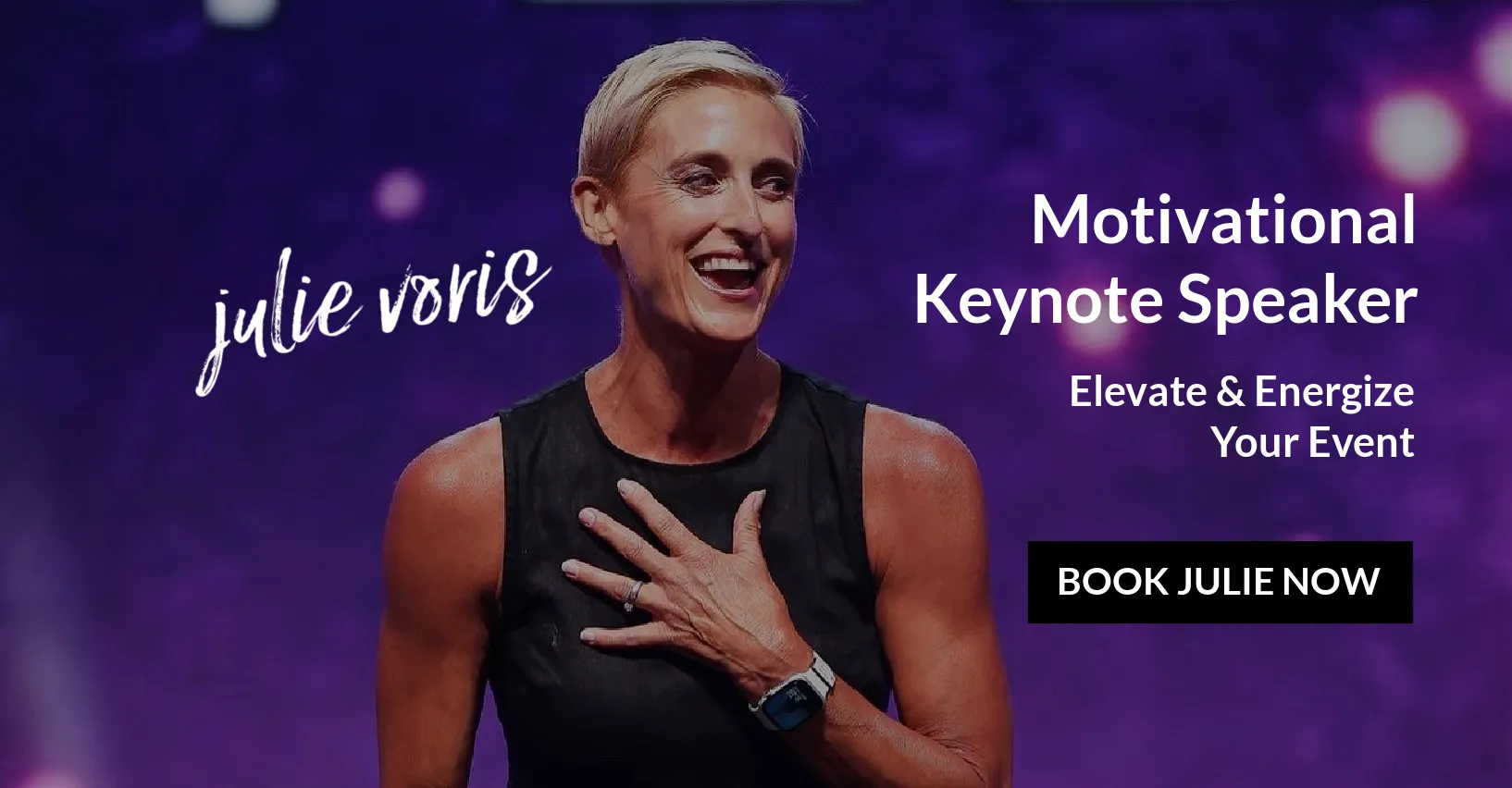 30-Day Healthy Habits Membership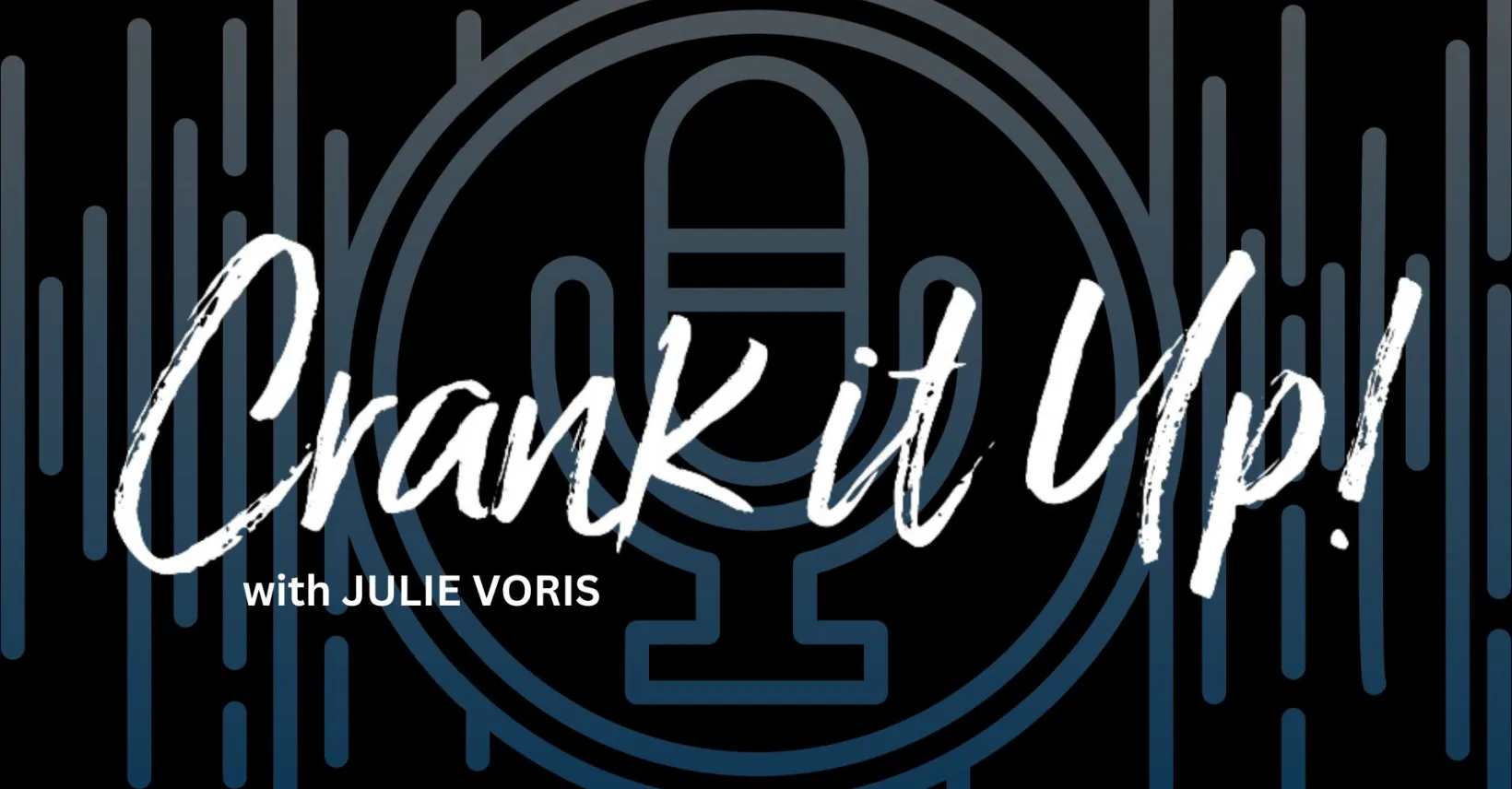 Listen to the crank it up! podcast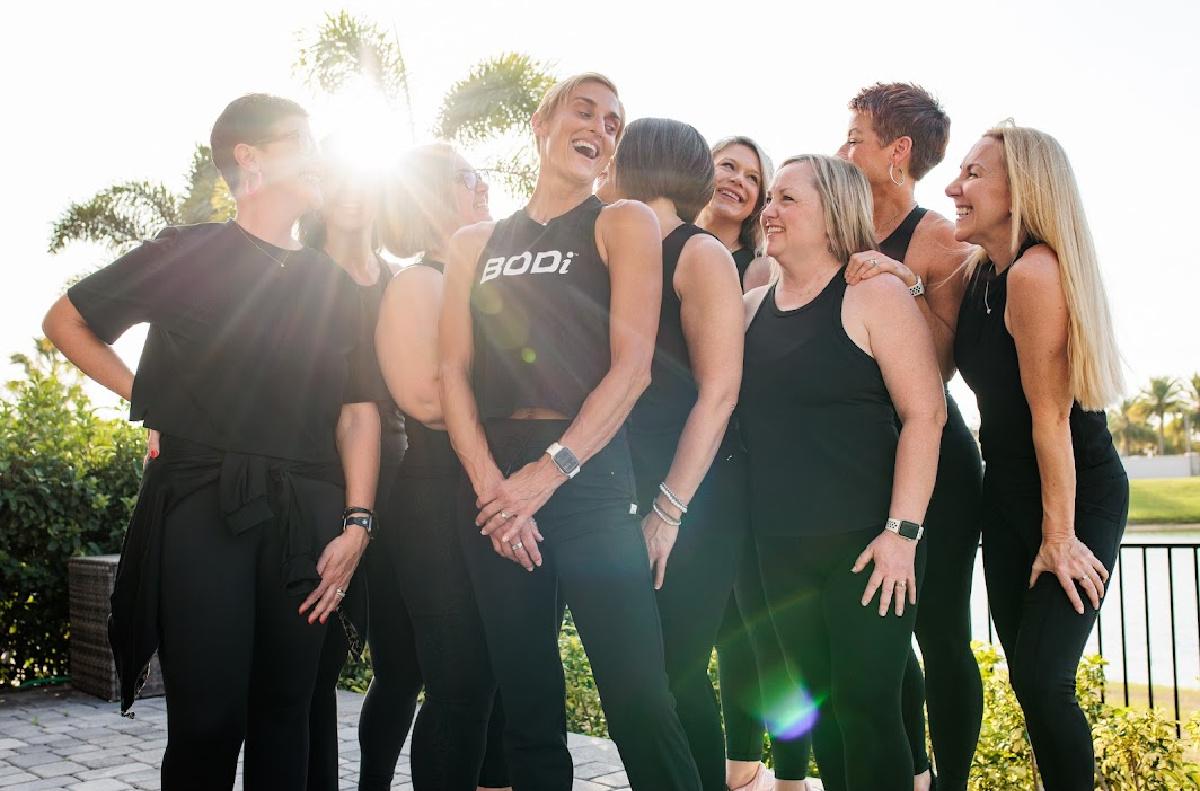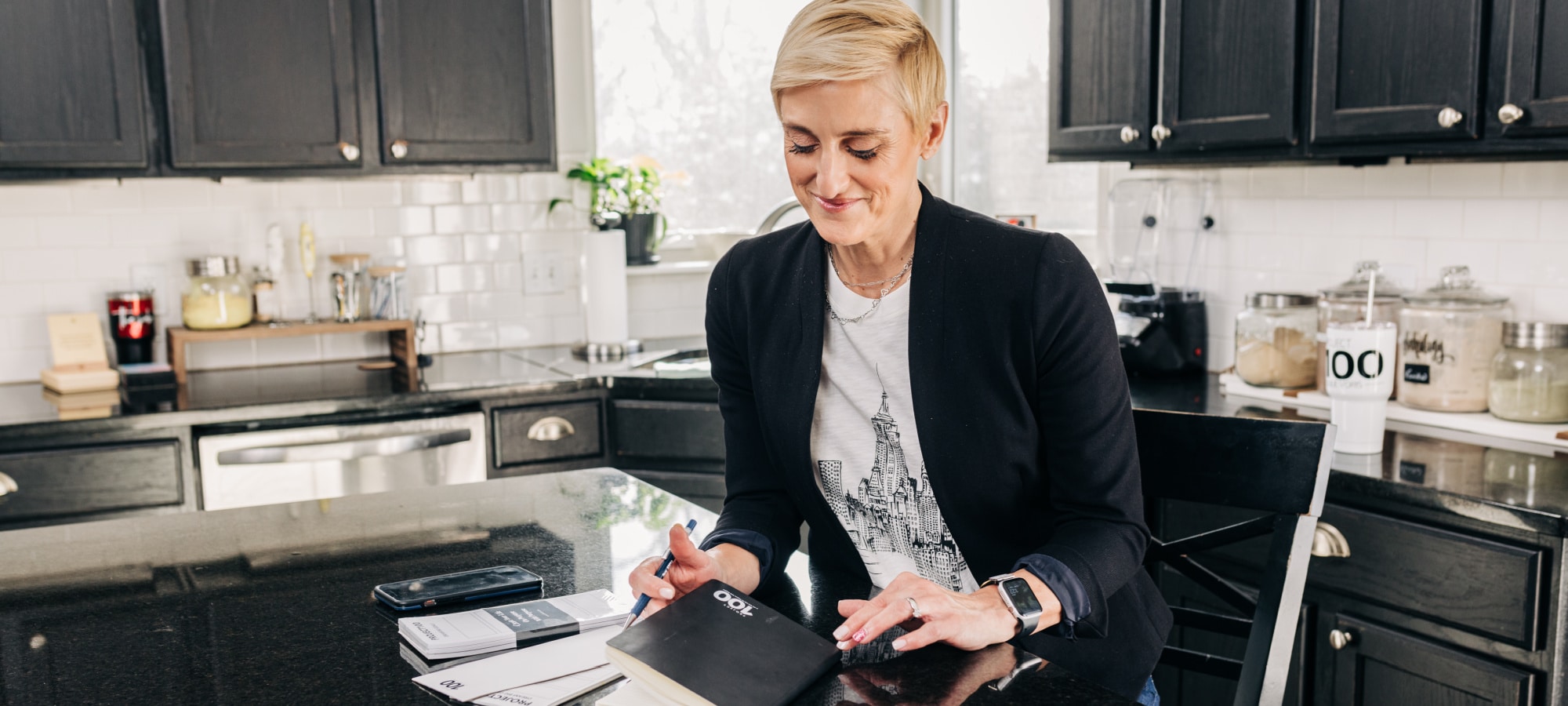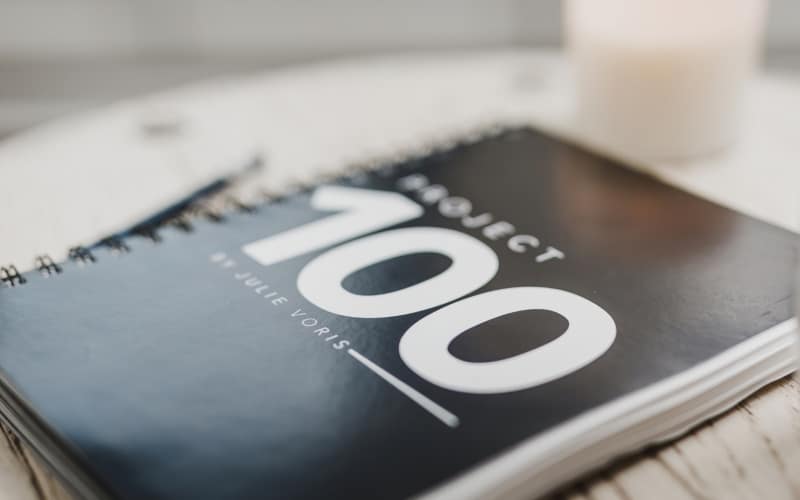 find your fierce
Membership Community
For women like you – where dreaming big is everyday life and taking focused action is just what we do!