Book Julie for your Next Event
Motivational Speaker for Fierce Females
Julie Voris is a captivating speaker who leaves audiences fired up and ready to take action.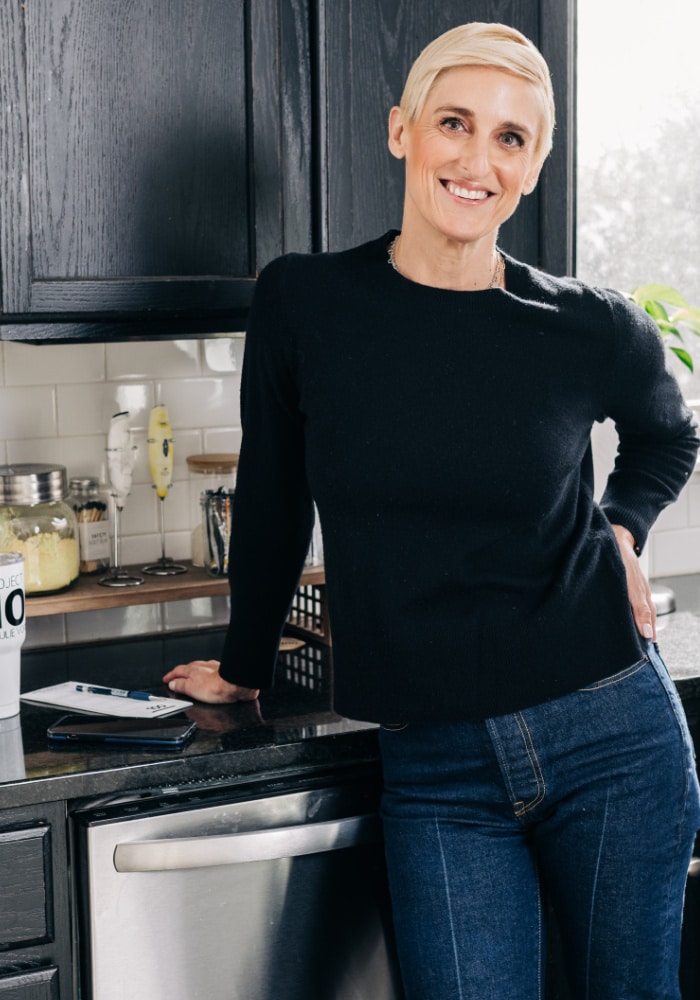 Hi! I'm Julie Voris!
Wife to a former college head football coach, mom to 3 incredible daughters, CEO of a multi 7-figure business, and as of March 2022, a FLORIDA RESIDENT!
I'm a former high school English teacher turned 'kitchen table CEO' who is on a mission to help people tap into the power of habits, community, and big dreams to create their life on purpose with purpose.
Which Path Is Right For You?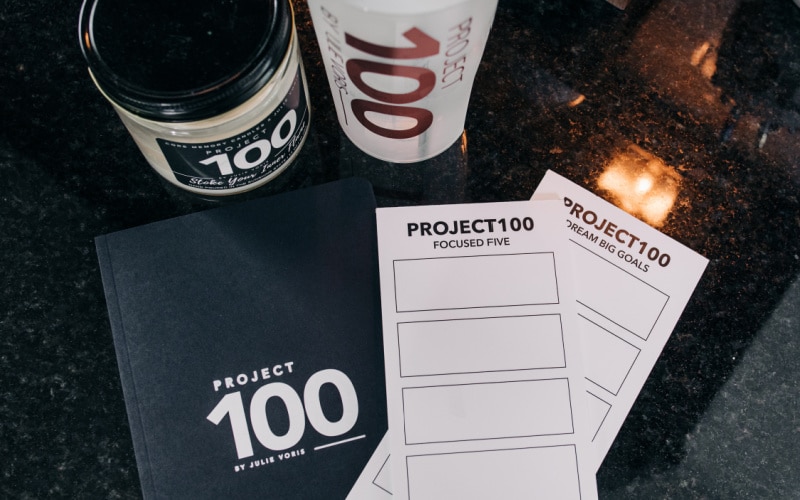 Project100
Courses, Masterminds, Planners & Deep Dives! Project100 is all about giving 100% to creating your intentional life.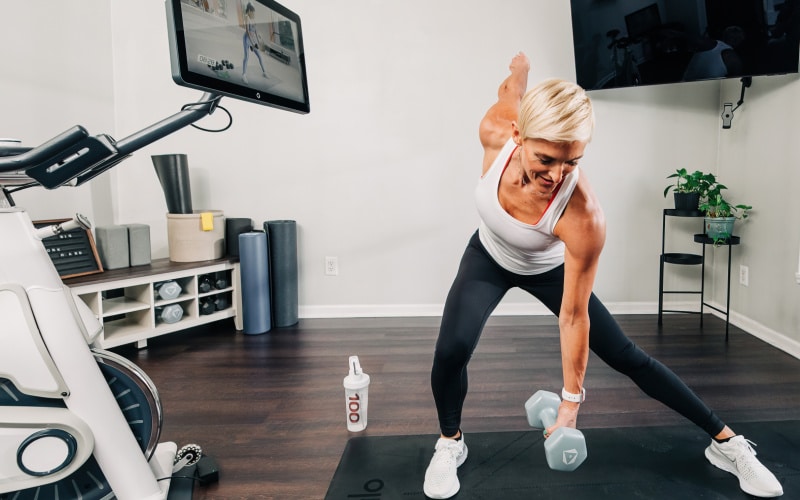 Sweat Nation
A virtual community for anyone who wants to stay accountable for achieving their health and wellness goals.
Sparta Nation
A virtual community for anyone who wants to build a business around their passion for health, wellness & fitness.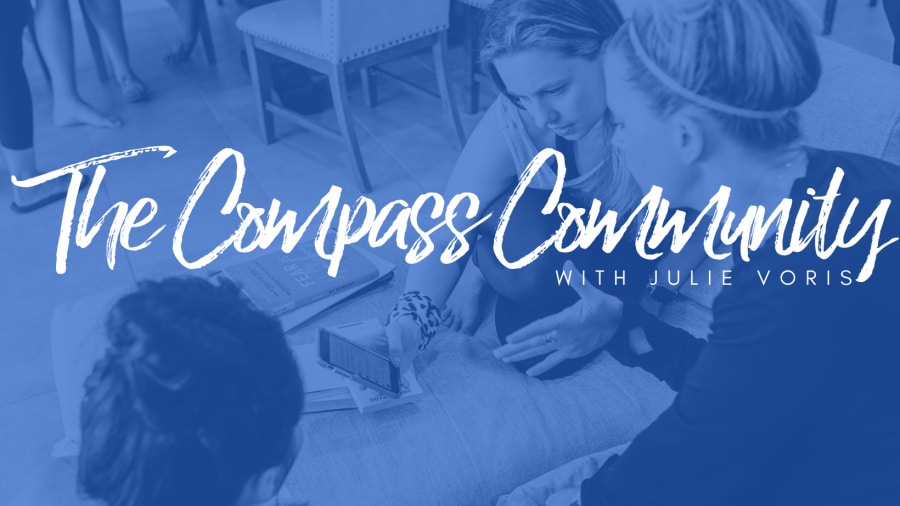 New
The Compass Community
The Compass Community is a virtual community space for high-vibe women who have BIG DREAMS and are ready to go after them.
Enrollment begins January 2023.
"JV thank you for always shining light and supporting us. I am always watching Energize Live replays (west coast girl) and feeling so grateful for your wisdom. Your presence, your words, your intention as you speak is really powerful and I am grateful."
"Thank you for an incredible Zoom call tonight! I truly have never been around a group of women so willing and excited to discuss goals, practice personal development, and support one another in each other's journeys. The vibe of the Zoom room was something I have not experienced before, and I'm sincerely grateful to be a part of it."
"This has been exactly what I needed. I didn't need a 'this is how to work your business' group or training but let's dig deep into where you are, take a look at where your mindset is, then work on getting clarity to move forward. Thank you Julie for making this possible!"
Today we have Lacee Green, a friend and fellow coach in the fitness realm. Lacee was recently announced as a new Super Trainer (wow!) and has SO...
read more