Meet Julie Voris
A former HS English teacher, turned fitness instructor, turned 'kitchen-table-CEO' and lover of all things Disney!!
Fitness expert and entrepreneur, Julie Voris
has trained thousands of fitness professionals to dream big and create thier life on purpose with purpose.
Working alongside top fitness gurus and authors like Chalene Johnson, Shaun T, Jennifer Jacobs, Autumn Calabrese, Elise Joan, Tony Horton, Judi Holler and Jon Acuff, Julie has built a 7 figure business from the ground up. It is her mission and purpose to blaze the trail for other female entrepreneurs to do the same.
An Inspiration For Change
Helping women create their life on purpose, with purpose.
Committed to inspiring life change through the foundation of fitness, Julie spends her days leading a team of thousands of female fitness coaches.
At her core, Julie deeply believes that we are all—women especially—so much stronger, more capable, and fierce than we give ourselves credit for. And she's on a mission to help women find and harness their own inner power.
Come for the inspiration…
Stay for the transformation.
Which Path Is Right For You?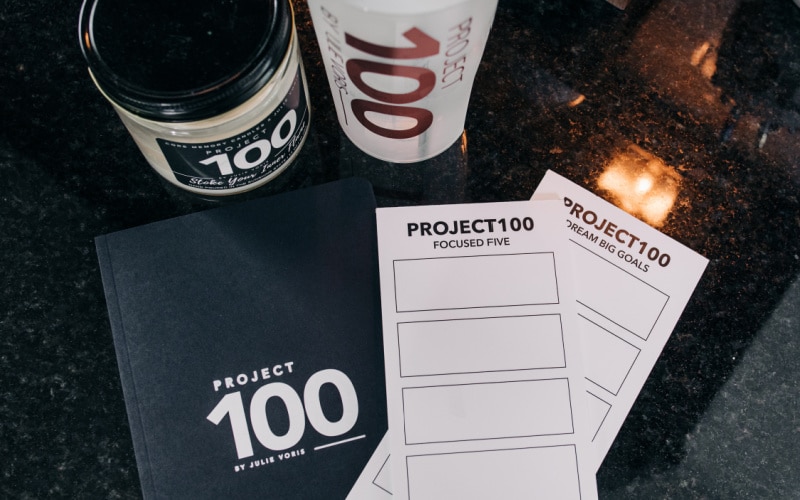 Project100
Courses, Masterminds, Planners & Deep Dives! Project100 is all about giving 100% to creating your intentional life.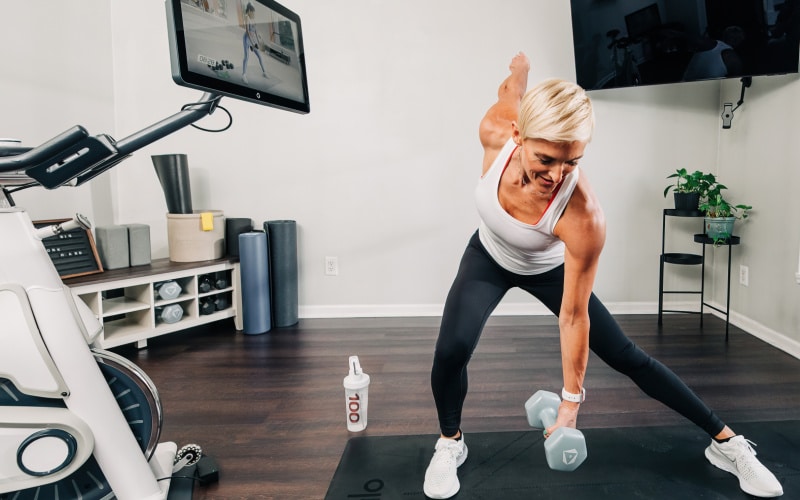 Sweat Nation
A virtual community for anyone who wants to stay accountable for achieving their health and wellness goals.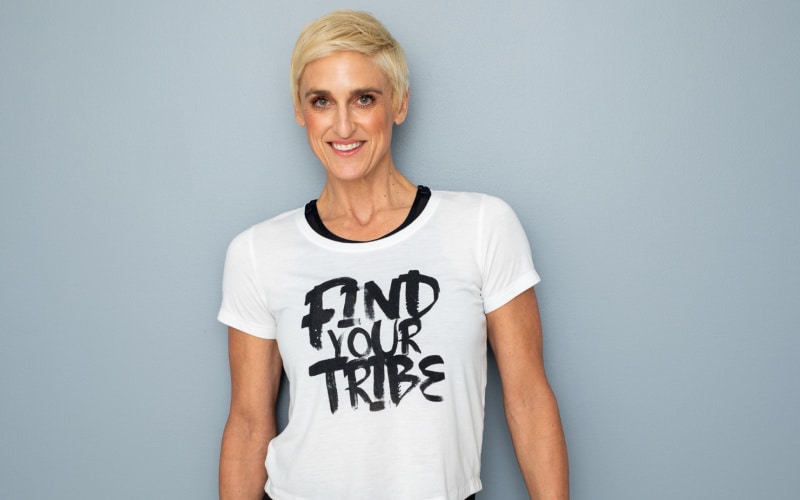 Sparta Nation
A virtual community for anyone who wants to build a business around their passion for health, wellness & fitness.