Let's dream big and make it happen.
I want to help you live life to the fullest—and have a whole lot of fun along the way.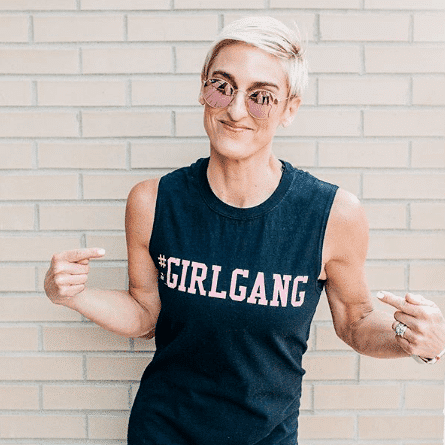 Connect With Me
Whether it's fitness advice, nutrition expertise, or the tools you need to start your own fitness coaching business, I'm here to help. Reach out so we can start chatting about your goals and dreams.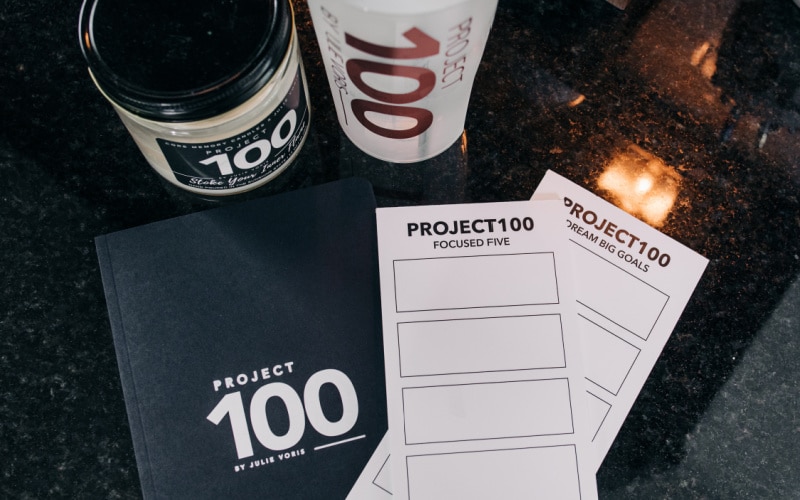 Project 100
Croissant cotton candy shortbread brownie gummies cupcake oat cake apple pie. Fruitcake gummies chocolate bar cake shortbread caramels biscuit. Donut muffin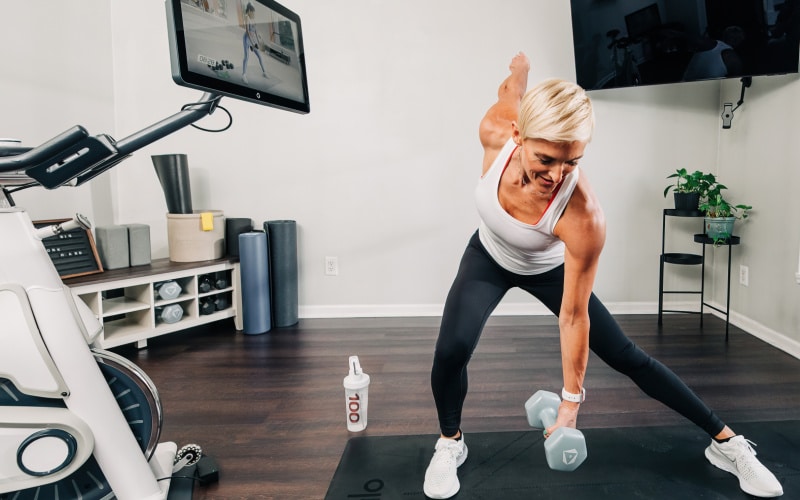 Sweat Nation
Croissant cotton candy shortbread brownie gummies cupcake oat cake apple pie. Fruitcake gummies chocolate bar cake shortbread caramels biscuit. Donut muffin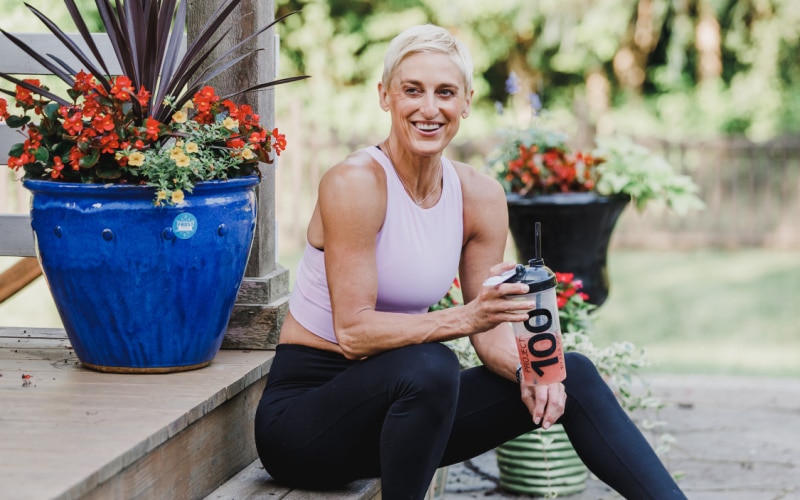 Sparta Nation
Croissant cotton candy shortbread brownie gummies cupcake oat cake apple pie. Fruitcake gummies chocolate bar cake shortbread caramels biscuit. Donut muffin