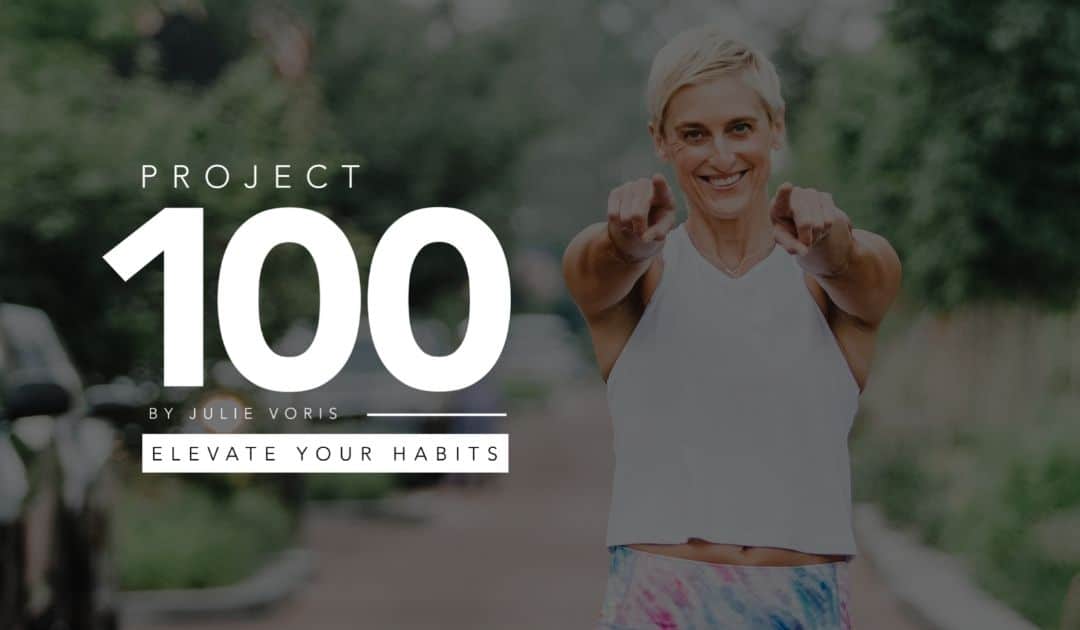 Elevate Your Habits $49
I will share with you how and why I have developed my habits and my suggestions for creating your own success habits.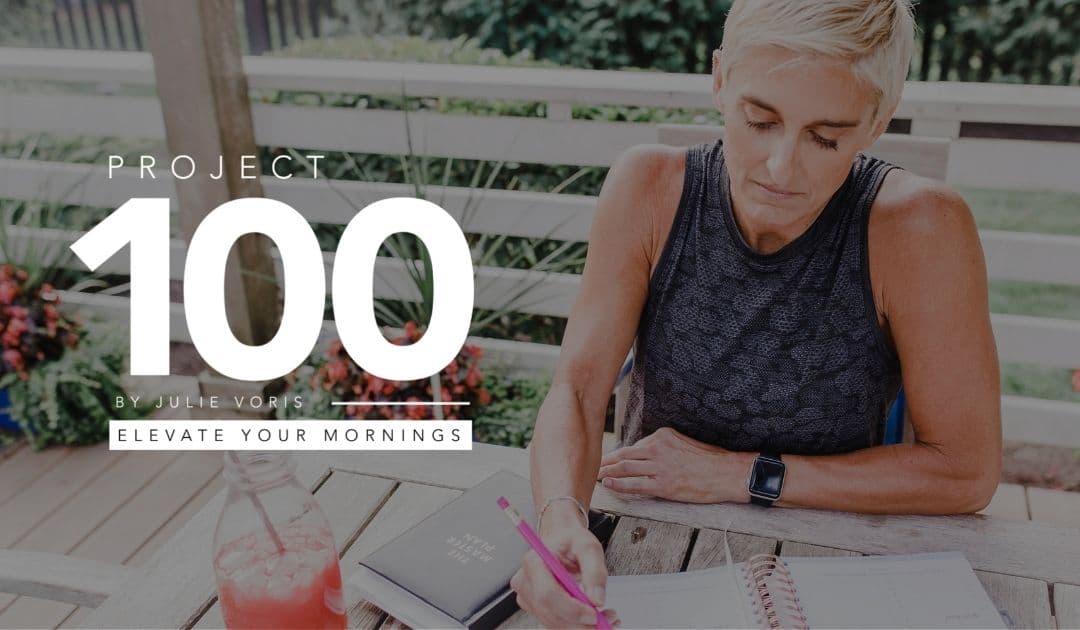 Elevate Your Mornings $35
This course will walk you through creating a morning routine that fits your current season of life.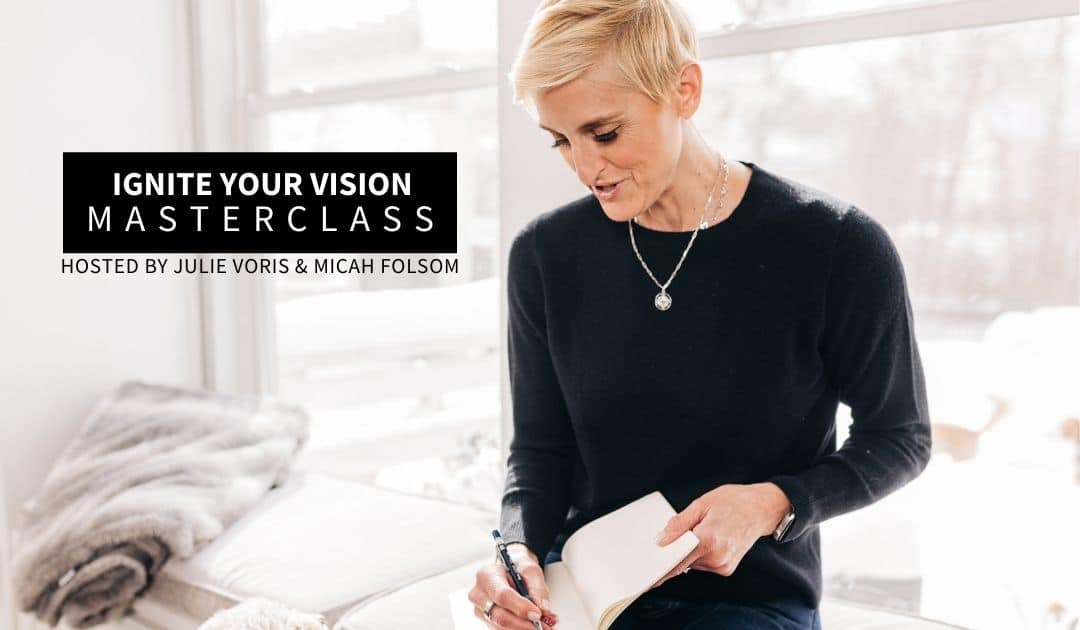 Ignite Your Vision Masterclass $99
Tap into the POWER of Your VISION with this 2-hour working Masterclass.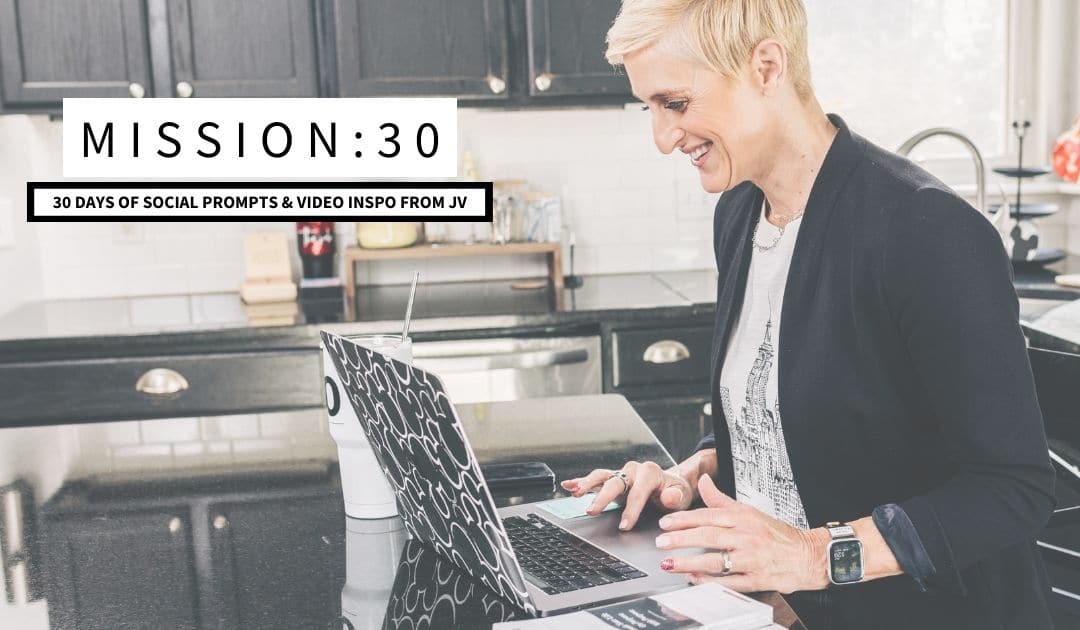 Mission:30 $29
A collection of daily post prompts (text and video) to give you inspiration for your daily social media posts.
Project100 Paper Collection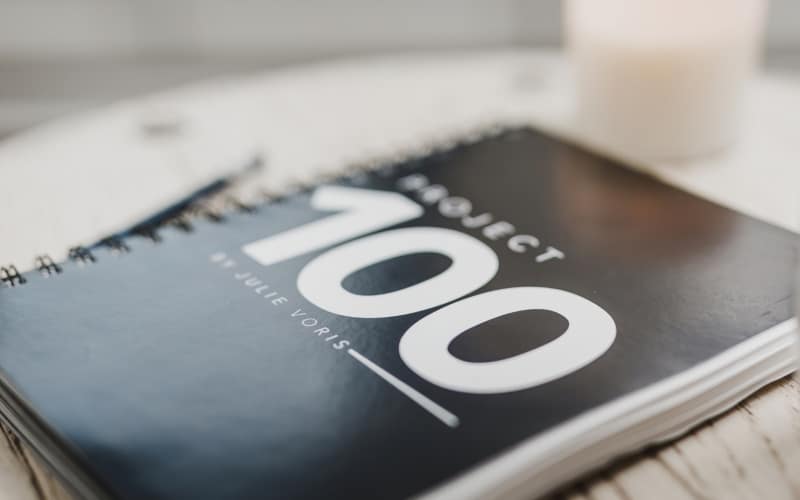 Daily Compass Planner $49
Project100 Notepads $12.95
Project100 Notebook $18.95
The Compass Mastermind
This 8 week Immersive Mastermind will cultivate the space for you to find permission within yourself to step fully into your PURPOSE in 2022. Next one starts in August 2022!
Navigate with JV
Navigate is an email mentoring program where you can work with me one on one for 30 days.
Live Retreat with JV - October 2022
Details and pricing coming soon. Please join the waitlist!