Elevate Your Habits $49
I will share with you how and why I have developed my habits and my suggestions for creating your own success habits.
Elevate Your Mornings $35
This course will walk you through creating a morning routine that fits your current season of life.
Ignite Your Vision Masterclass $99
Tap into the POWER of Your VISION with this 2-hour working Masterclass.
Mission:30 $29
A collection of daily post prompts (text and video) to give you inspiration for your daily social media posts.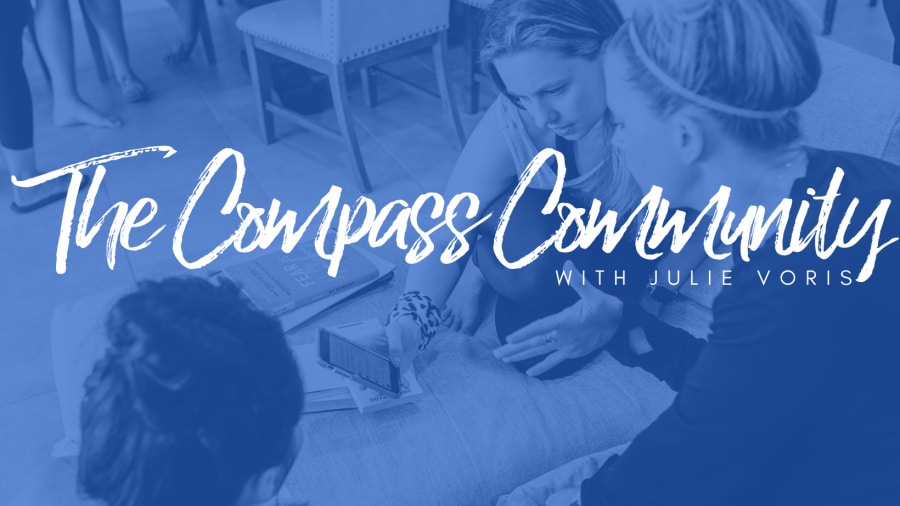 The Compass Community
The Compass Community is a virtual community space for high-vibe women who have BIG DREAMS and are ready to go after them.