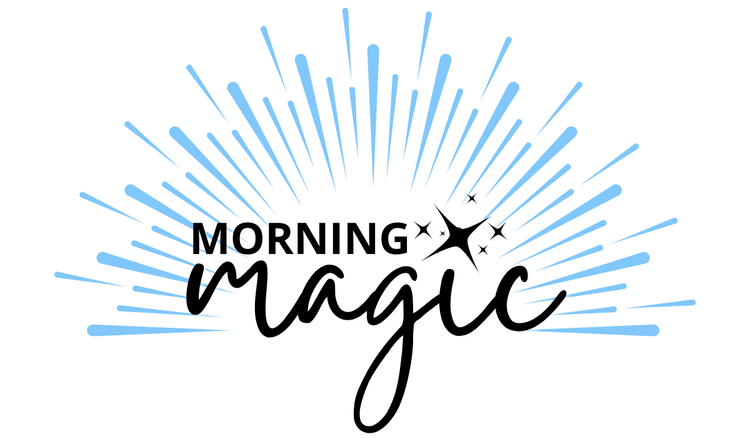 Morning Magic Membership
With this total BODi monthly solution, you'll have everything you need to develop the healthy habits that can ultimately transform your life!
Live your life on purpose with julie voris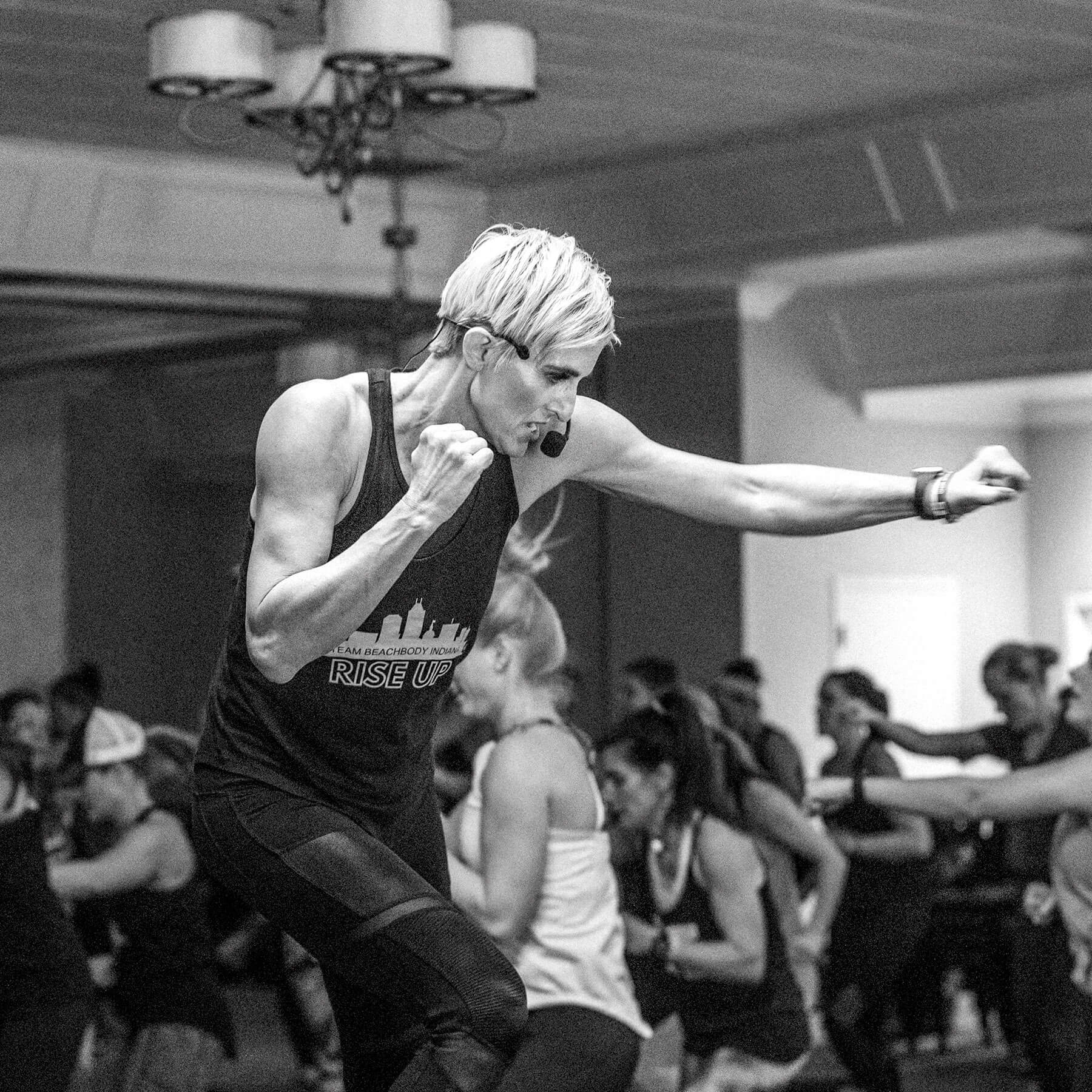 You are your most important project and you DESERVE to feel your best — strong, confident and energized for life!
I have a BIG VISION of women all over the world waking up excited about the new day, pressing play on personal development, making Energize, writing down their goals + dreams, and moving their bodies with intention.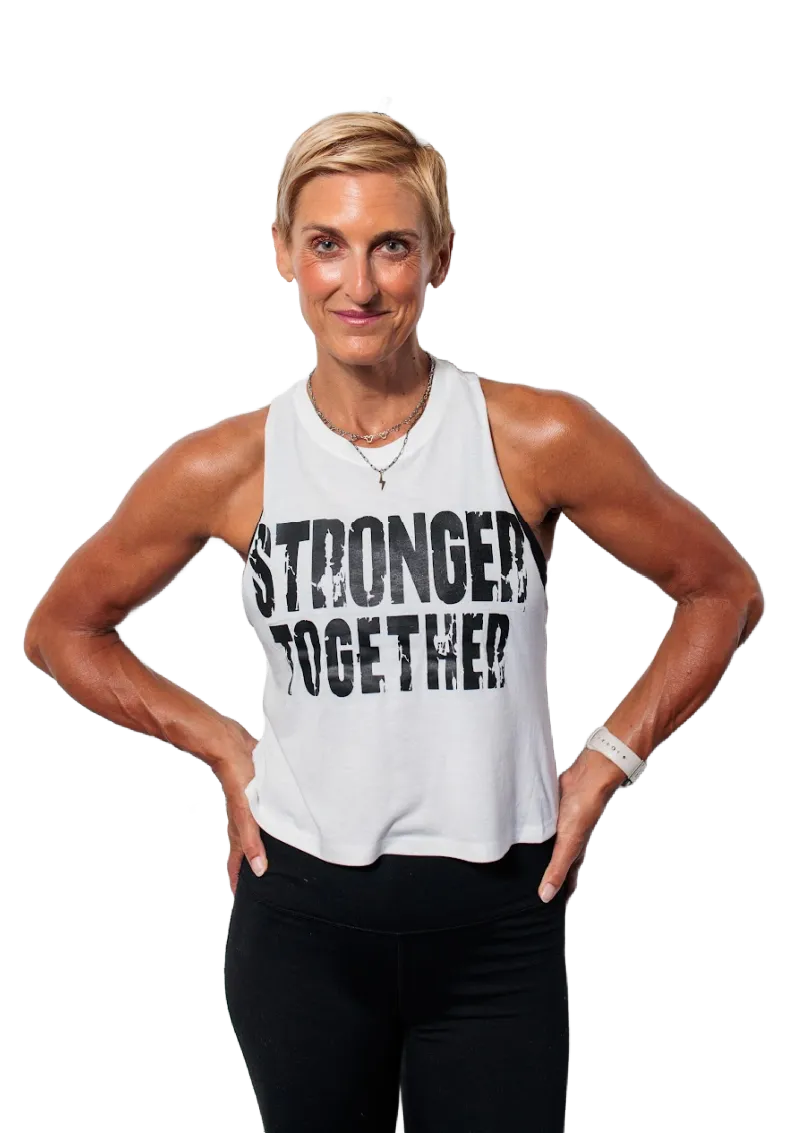 When we plug into habits that serve us + move the needle on our goals and dreams :: magic happens.
When we kick the idea of motivation to the curb :: growth happens.
When we step into personal growth on the daily :: change happens.
I believe this is how women will change the world.
The Morning Magic group is a virtual space full of high vibe women coming together to intentionally create confidence, clarity + energy through magical morning routines!
30-day access to the BODi platform includes:
Access to thousands of workouts for every fitness level + preferred style.
Meditation + Mindset Classes
4 complete Nutrition programs designed by Registered Dietitians
Thousands or recipes to make meal planning simple and delicious… especially DESSERTS
2 Super Blocks of your choice designed by your favorite trainer for your favorite programs
Plus…
My personal recommendations for other tools, resources and supplementation to enhance your journey
Ultimate support from our online community – Fierce Female Nation
Big results come from small action!
The habits you'll develop in these 30-days will help you create the foundation for success long-term!
Complete your home gym with the MYX Bike – a low impact way to enhance your journey.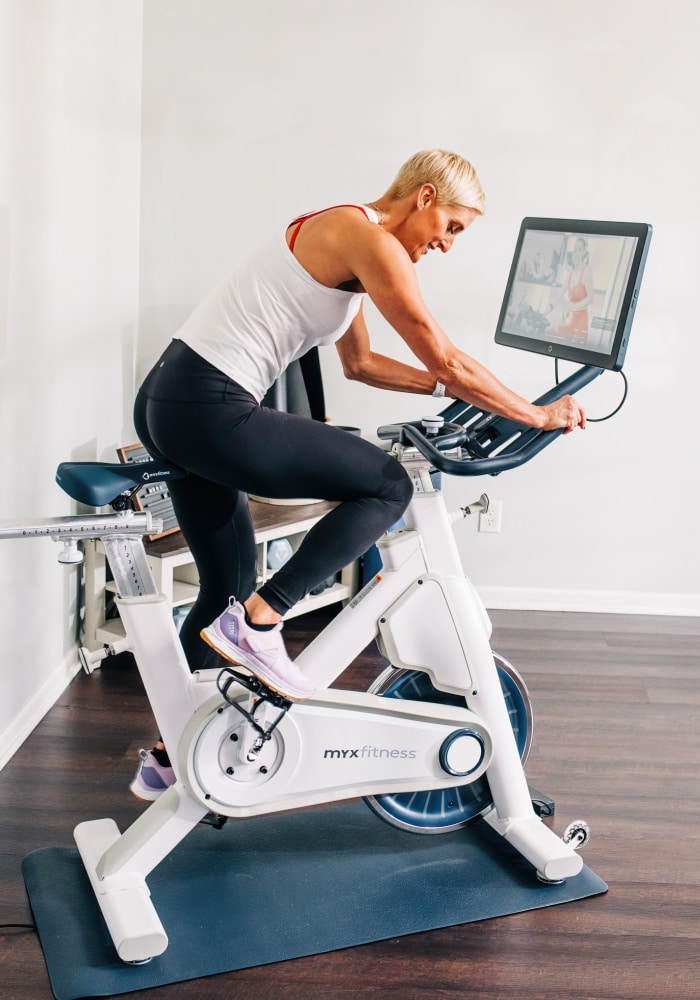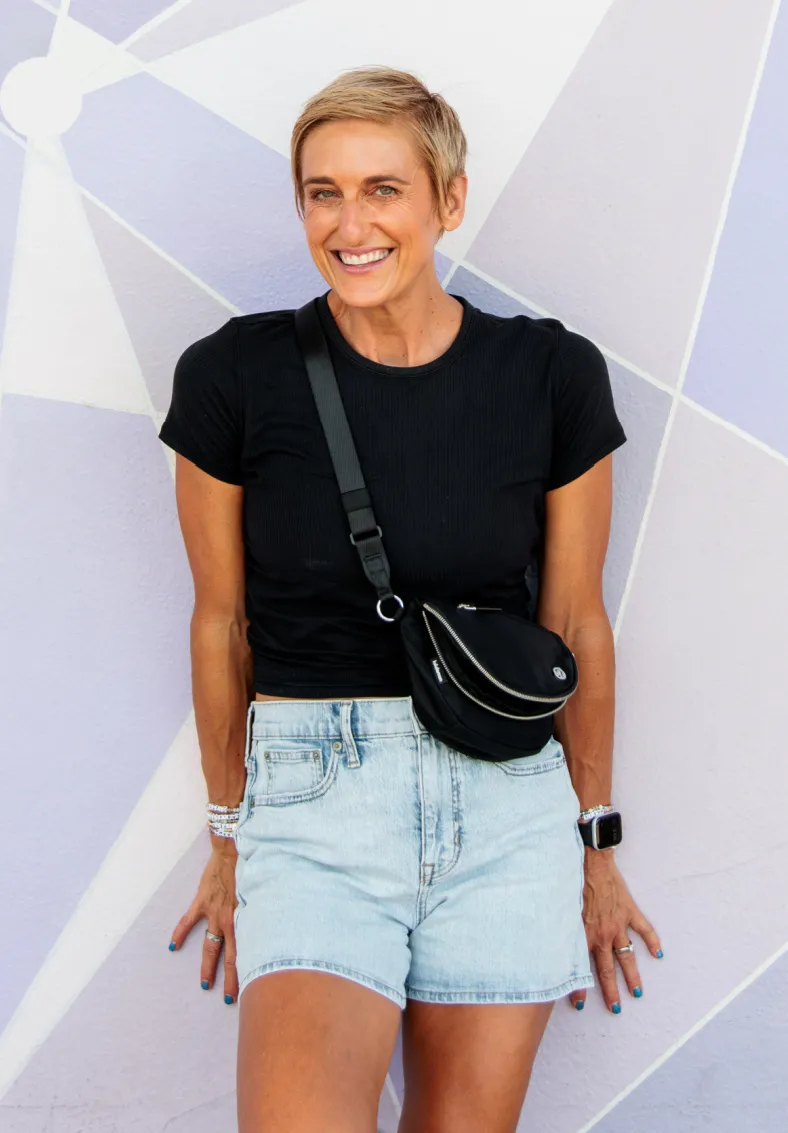 Meet Julie
Julie Voris is a Business & Mindset coach for women who are done getting lost in the minutiae, tired of playing small, and "so over" asking for permission. She helps them to tap into the power of habits to create more impact & income while serving as inspiring role models for their family.
A former high school English teacher turned fitness professional, Julie has built an 8-figure business from the ground up. Through her social media and website, Julie reaches more than 30,000 women who show up for her signature "truth love" – the unapologetic, empowering message that women need (and may not want) to hear, to seize control and chase their wildest dreams.
When Julie isn't dishing truth, hope & energy to her audience, you can find her soaking in the magic at Walt Disney World in Florida, where she and her husband recently moved, making a lifelong dream come true, as well as traveling to see their three amazing daughters, and buying too many books in a local bookstore.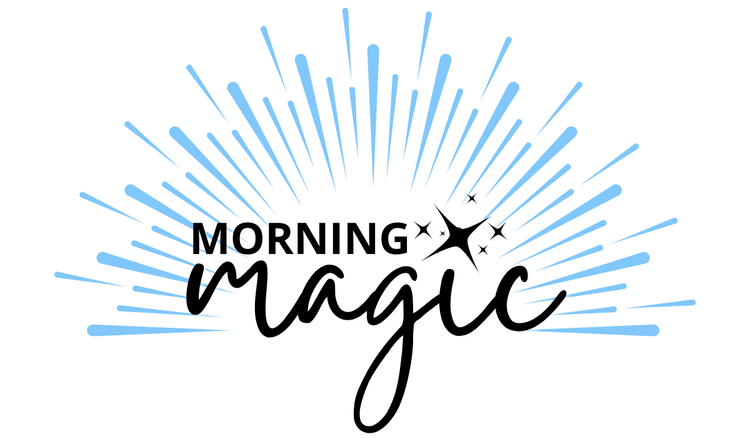 Bonus When Joining My Magic Morning Membership
When you sign up for your 30 Day Fierce Healthy Habits, you'll also be added into our support community called: Fierce Female Nation.