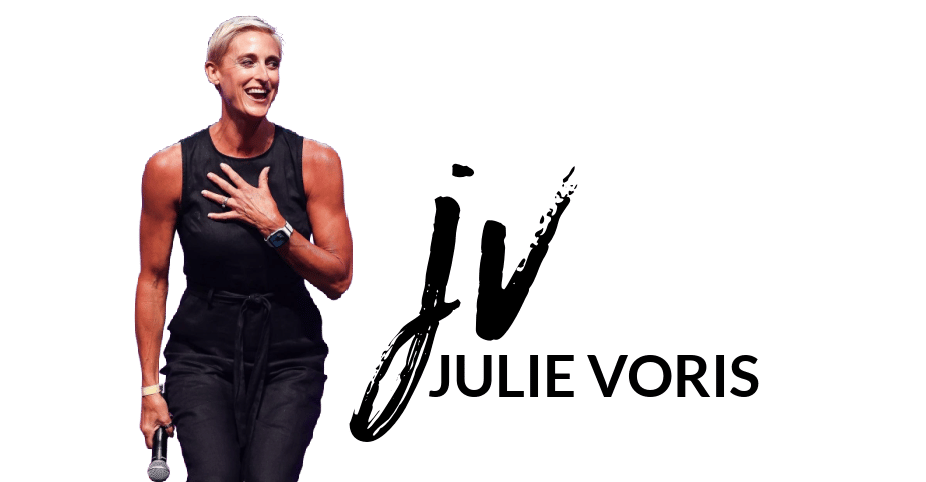 Motivational Speaker for Fierce Females
Dream Big. Take Action. Repeat.
Julie's passionate and truth-love delivery style is perfect for all dreamers, doers, and those ready to take action and level up their life.
"Julie is straight fire for your soul when she's on that stage. You'll walk away feeling empowered to grow, inspired to dream big and ready to take your life to the next level."
"Julie Voris is an electric speaker who has a way of igniting the entire audience with energy! Her stage presence has a way of changing the entire vibe of an event. Hands down one of my favorite people to ever have as a speaker at one of my events!"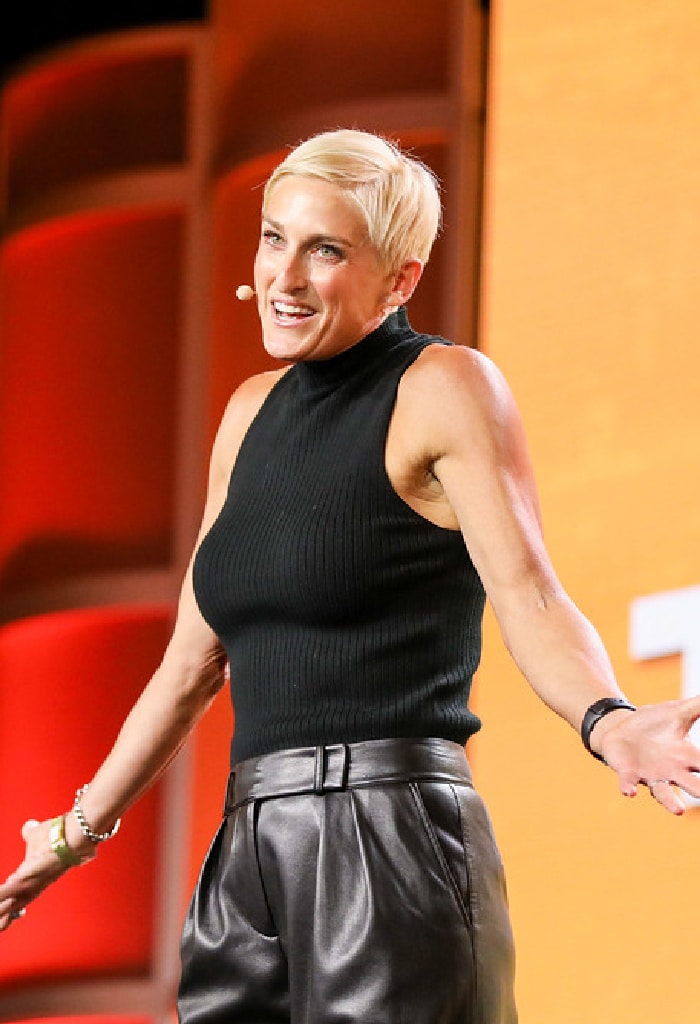 Featured Speaker
+ Team BODi Corporate Events
+ Trinity Hall Leading Ladies Luncheon
+ Momentum Weekend Workshop with Lou Mongello
+ Boston Scientific Women's Leadership Virtual Event
+ Unstoppable 2023 with Female Disruptors
Helping women create their life on purpose, with purpose.
Julie Voris is a Business & Mindset coach for women who are done getting lost in the minutiae, tired of playing small, and "so over" asking for permission. She helps them to tap into the power of habits to create more impact & income while serving as inspiring role models for their family.
Julie is a motivational speaker for those ready to level up their lives and find their fierce.
A former high school English teacher turned fitness professional, Julie has built an 8-figure business from the ground up. Through her social media and website, Julie reaches more than 30,000 women who show up for her signature "truth love" – the unapologetic, empowering message that women need (and may not want) to hear, to seize control and chase their wildest dreams.
When Julie isn't dishing truth, hope & energy to her audience, you can find her soaking in the magic at Walt Disney World in Florida, where she and her husband recently moved, making a lifelong dream come true, as well as traveling to see their three amazing daughters, and buying too many books in a local bookstore.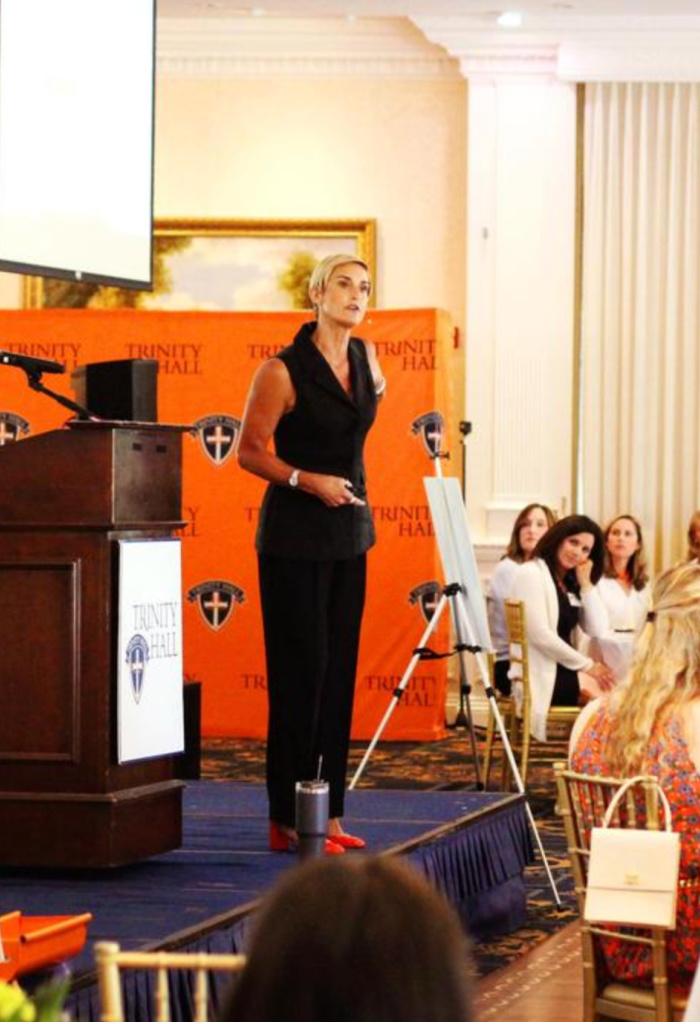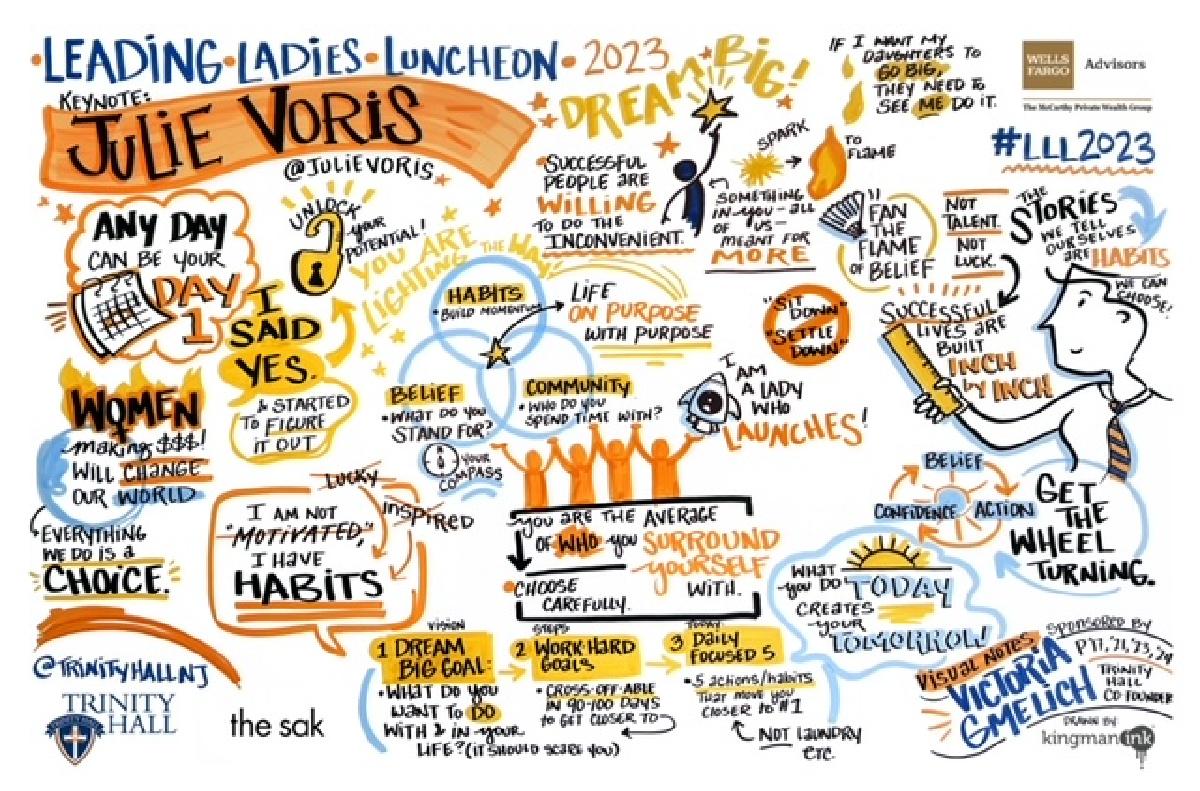 A peek at Julie's message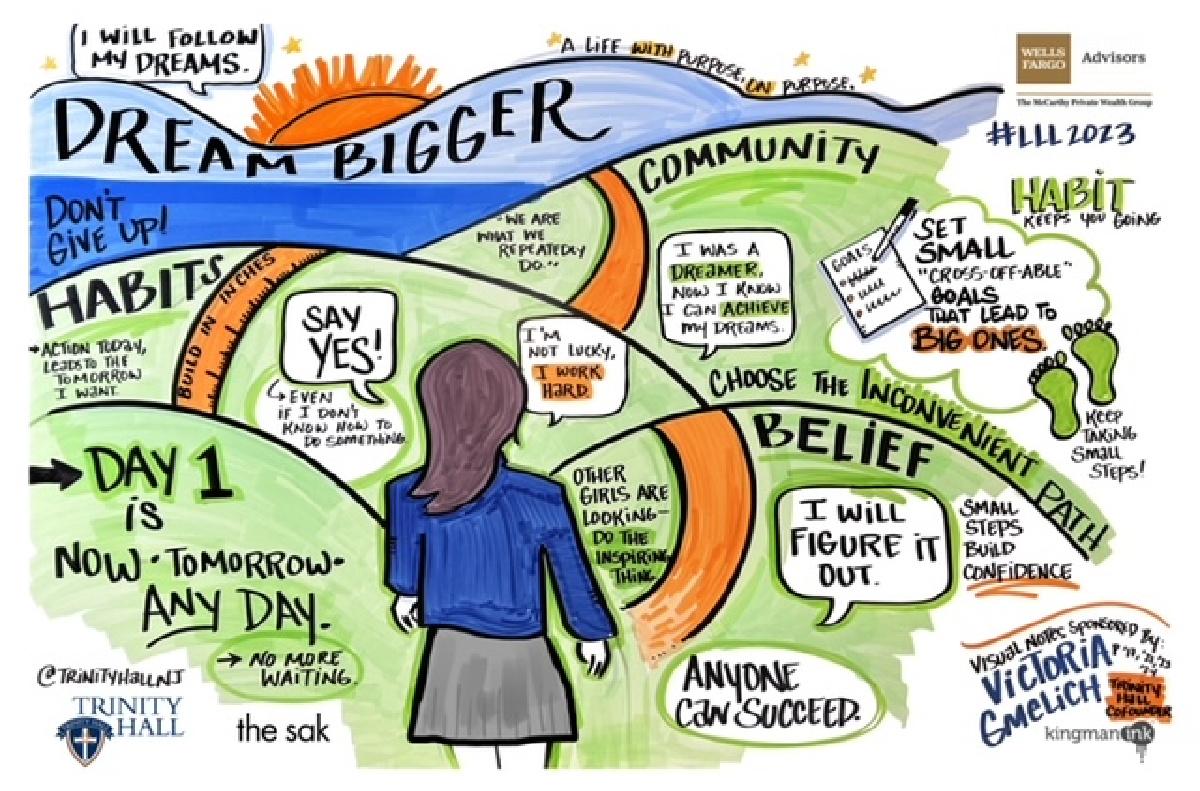 Audience biggest takeaways
She's one of the greatest speakers I've ever heard in my life.
As someone who has personally spoken to large audiences for years, it's very obvious to me when someone has the ability to captivate a room while staying true to their message. Julie has that gift and she intuitively knows how to use it to create a transformation within her audience.
Julie isn't one of those speakers that simply checks the boxes of talking points. She's a speaker who will do whatever it takes to create powerful breakthroughs for those she's serving.
This is extremely rare in the speaking world. I've consumed thousands of hours speaking content both virtually and in person from the world's greatest experts and I can say hands down, Julie is one of the greats.
She will move your audience to new heights they didn't know existed within themselves. She's one of the most dynamic speakers in the world. And she'll show up in a way that delivers the exact promise of your organization with the flexibility needed to touch any demographic.
Hiring Julie for your keynote is an absolute must.
Book Julie For Your Next Event