find your fierce membership community
Be the first to know when doors open!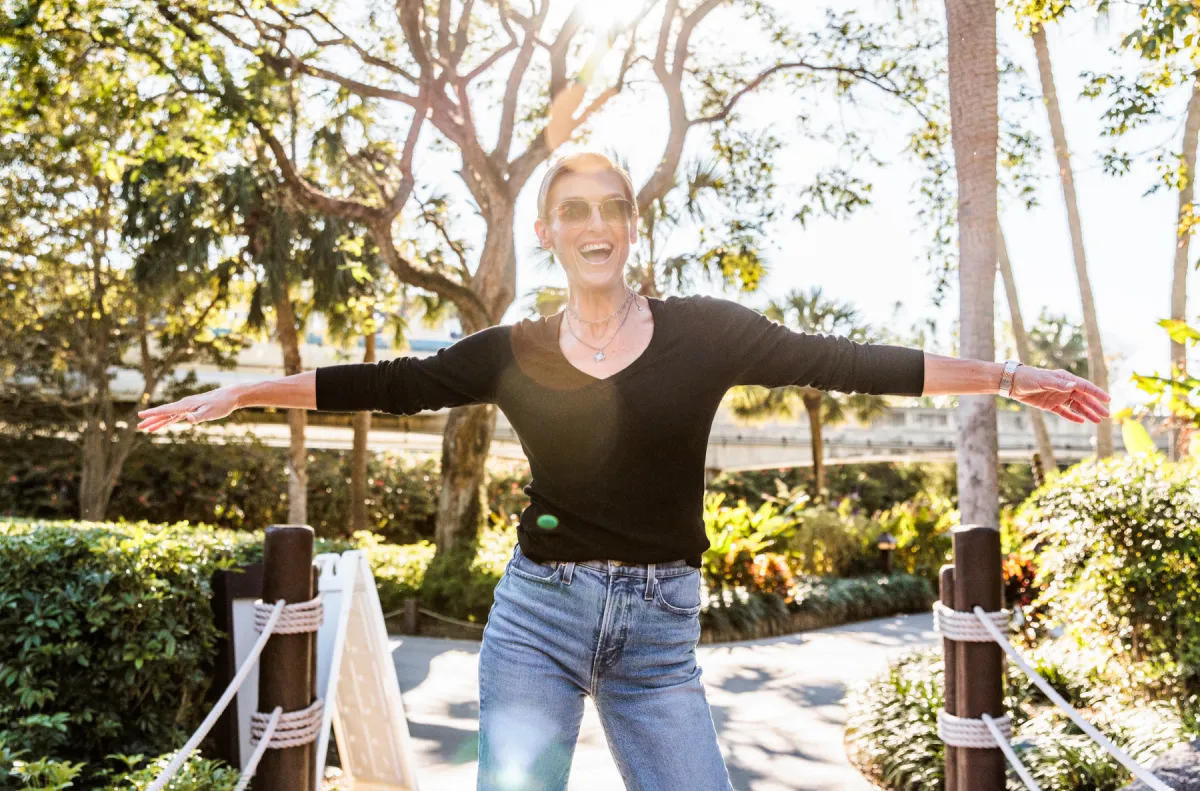 If you're looking to live your life with purpose ON purpose, you've come to the right place.
In the Find Your Fierce Membership Community, you will create the habits, mindset, and flow you need to make the most of each day.
As a member you will have the opportunity to:
Create the habits, mindset, and flow so you can live out your life on purpose with purpose
Fuel your personal growth and move the needle on your goals and dreams
Deepen your sense of purpose through supportive, high-vibe conversations
Give yourself permission to go all in on your goals and dreams.
Build a network of authentic connections with fierce females who understand your desire to create MORE for yourself and your family
The Find Your Fierce Membership Community is a space where you have the freedom to dream big and give 100%.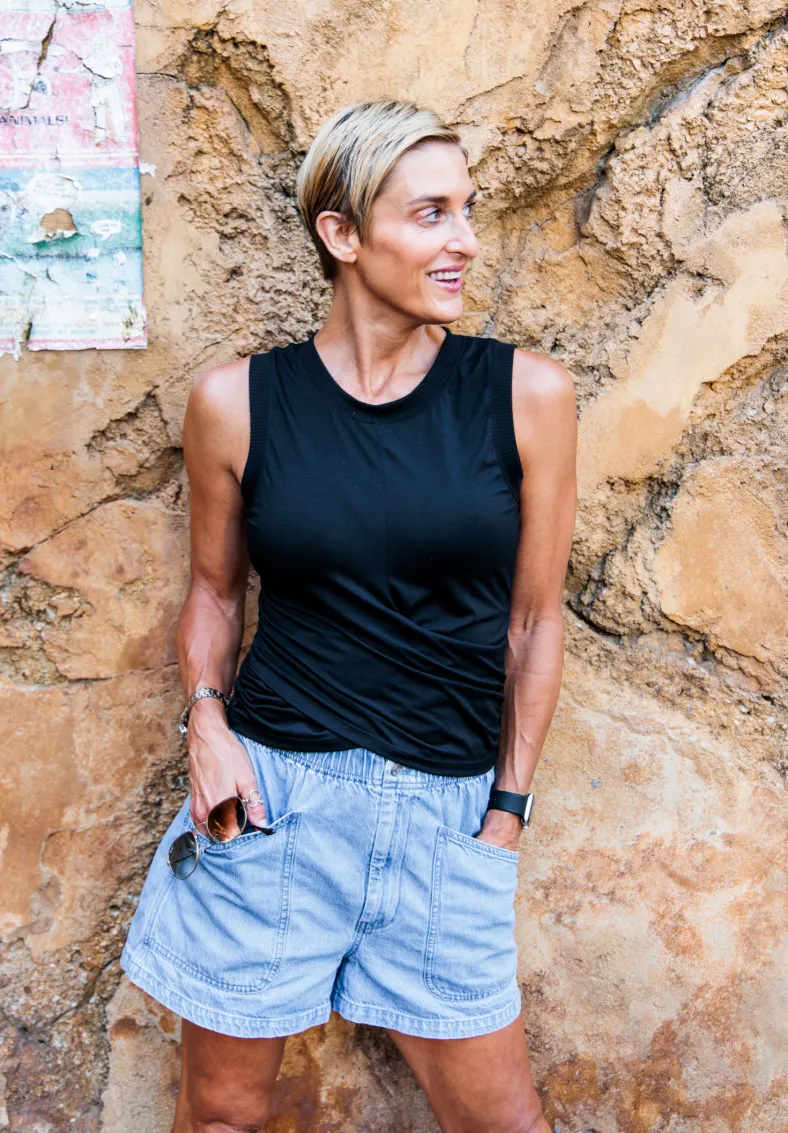 Why Join This Community?
It's time to get crystal clear on your hopes, dreams and vision for your life.
2 monthly Coaching & Q+A calls with Julie
Monthly & Weekly themes to help you stay focused & engaged
VIP access to Julie's NEW podcast and any other future offerings & events
High-Vibe Humans & High-Level Conversations
Surround yourself with others who help you become the best version of yourself! People who inspire you – encourage you – stretch you – and bring out the best in you.
"Thank you so much Julie for the work you put into your followers and changing lives. I have truly never felt more support + encouragement and the honest push to better myself and life!! I am so excited to see how we all continue to grow and flourish with your wisdom."
~ Christina
"Beyond grateful for you Julie and this amazing community you created for us! My gosh this has changed my life in so many ways I can't thank u enough for this opportunity."
~ Renee
"I just want to say how much I appreciate all of you and this community. Writing down my goals and focus 5 has brought so much accountability into my life it's mind blowing!! As I take each small step towards my goals it builds so much momentum to move me forward. Thank you."
~ Kelley
Meet Julie
Julie Voris is a Business & Mindset coach for women who are done getting lost in the minutiae, tired of playing small, and "so over" asking for permission. She helps them to tap into the power of habits to create more impact & income while serving as inspiring role models for their family.
A former high school English teacher turned fitness professional, Julie has built an 8-figure business from the ground up. Through her social media and website, Julie reaches more than 30,000 women who show up for her signature "truth love" – the unapologetic, empowering message that women need (and may not want) to hear, to seize control and chase their wildest dreams.
When Julie isn't dishing truth, hope & energy to her audience, you can find her soaking in the magic at Walt Disney World in Florida, where she and her husband recently moved, making a lifelong dream come true, as well as traveling to see their three amazing daughters, and buying too many books in a local bookstore.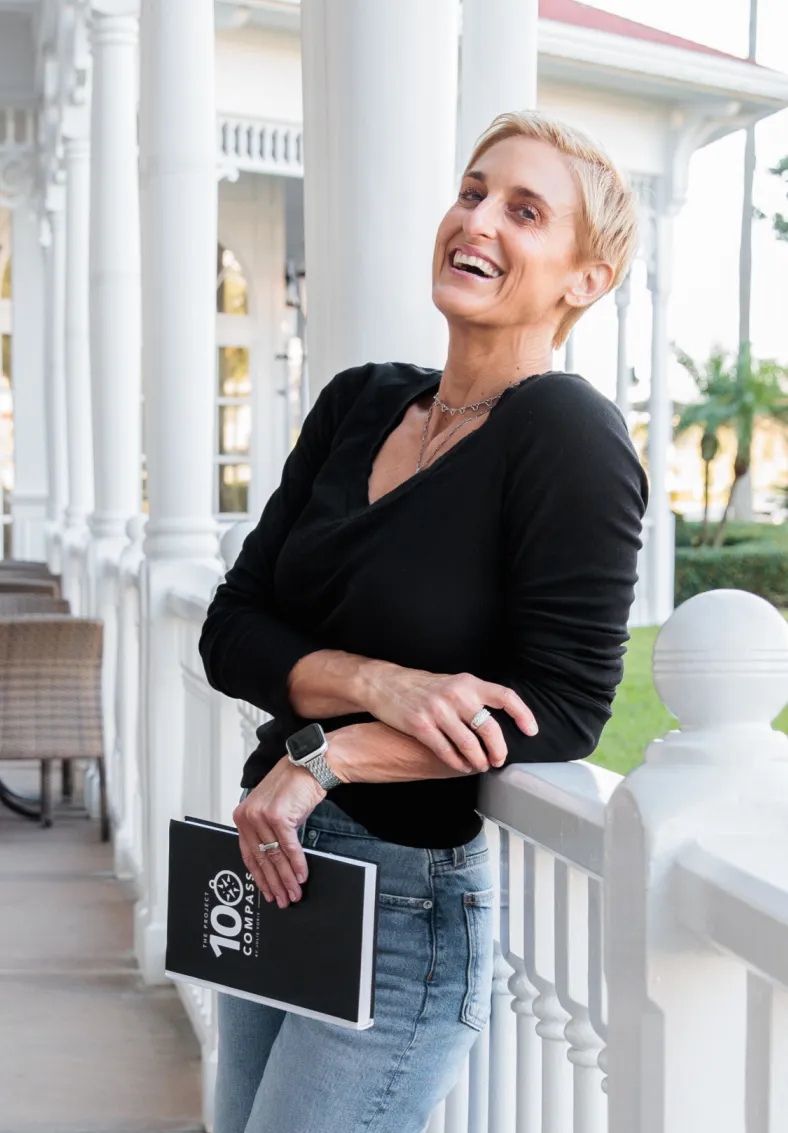 Be the first to know when the
doors open to the Find Your Fierce Membership Community!